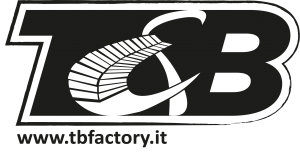 Trailbuilding
&
Bikesolution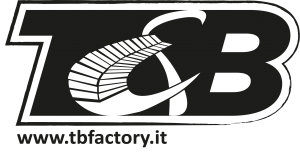 Trailbuilding
&
Bikesolution
check our new projects on Facebook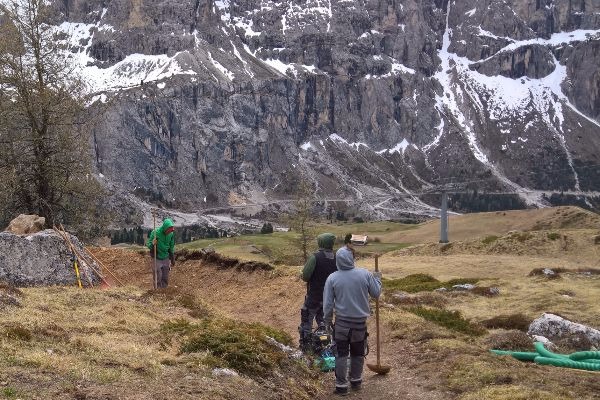 About us
T&B Factory offers its customers full package solutions for biketrails (flowtrails, downhill, freeride, pumptraks) and bikeparks. Our work consists of professional project consulting, which covers the whole process of planning and implementation, followed by facility maintenance and commercialization of the bike structure.
Passion is the impulse for our work. We ourselves are experienced Mountain Bikers and know exactly how a trail or training park must be structured to meet the desires and wishes of Bikers.
A visual inspection of the natural conditions on site is an essential part at the beginning of each planning process. We emphasize the integration of our trails and parks to the natural surroundings, which in our opinion is exceedingly important, same as the ability to create technically challenging and interesting parkours. We claim the uniqueness of each of our trails perfectly integrated into its environment. This is our philosophy.
Services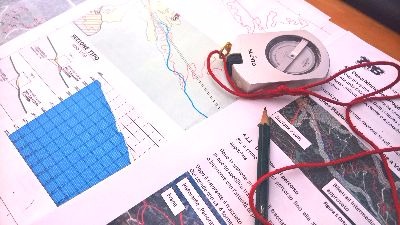 Planning
We offer feasibility studies and analysis, master plans and implementation projects, according to your wishes.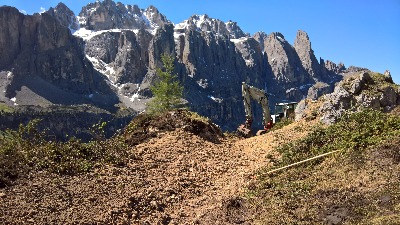 Implementation and facility maintenance
We take care of organization and coordination of the construction site during the implementation phase of your project (downhill trails, flowtrails, pumptraks, bikeparks) same as maintenance of the bike facility in order to keep it in best state for your customers.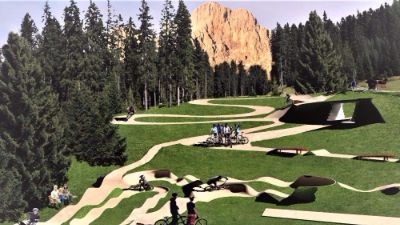 Marketing and commercialization
We provide renderings, pictures and videos to give you the possibility to promote your product even before and during the construction period.